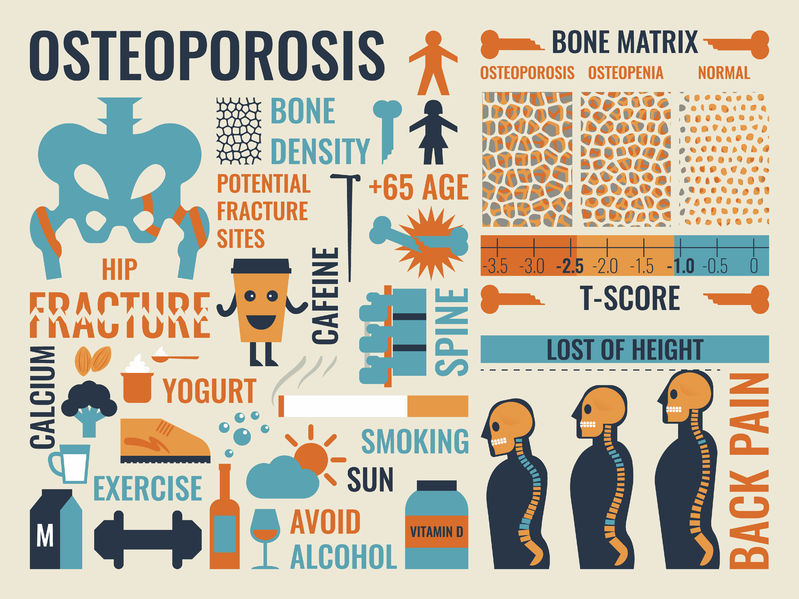 17 Jan 2021

Feb 7th – March 14th: Building Stronger Bones 6-week Series
Building Stronger Bones With Viva Banzon
A 6-week online course through PurnaYoga828.com
Sundays, Feb. 7th through March 14th, 2021  •  4-5:15 pm
$75 ($68 for PY828 Members)  •  Access c

lass recordings until March 31st
Learn the 12-pose sequence from Dr. Loren Fishman and Ellen Saltonsall to improve your bone health.
As we age, our bones can become more fragile and prone to breakage, a condition called osteoporosis. The progression is painless, and therefore easily missed or ignored. But one day, a fall – or even too much stress on the bone – can result in a fracture. A broken vertebra, hip, or wrist can be life-changing because it can hamper your ability to perform everyday activities. And setting aside the danger of a bone break, improving bone health may have far-reaching effects beyond your skeletal support. Bones serve as the body's reservoir for minerals required for energy metabolism and tissue growth, while the marrow is the production site of blood cells and immune system cells. Bone health does so much for our overall well-being than we might think. Be proactive and join Viva Banzon to learn how to use yoga to build better  bones. 
In this six-week, online course, Viva will teach a 12-pose sequence from Dr. Loren Fishman, shown in a 2-year study to improve bone density when practiced regularly.  The emphasis will be on exploring the poses safely and effectively with the goal of stimulating bone growth. You will learn variations so you can meet your body where it is at the moment of practice while working towards improving bone health. After each class, we'll send out the class recording. You'll have access to those recordings until March 31st.
This course is open to beginners and experienced yoga practitioners who are interested in improving their bone health through a specific way of practicing yoga poses. The main focus is on safety, strength, and balance, not flexibility or perfect form. Most poses will be held for about half a minute. Students should be able to get down and up from the floor, and move props without any problems. Students will benefit the most if they take this opportunity to develop a home practice by getting personalized modifications in class and then working with the recordings to practice consistently. For effective instruction, the teacher must be able to see the student from head to toe. This class will be primarily practice-oriented, but there will be discussion of additional factors such as nutrition, posture, and other diseases that affect bone health.
Yoga props needed: a yoga mat, block and belt as well as a blanket, a yoga or folding chair, and space at a wall (you should be able to lean with your body, arms raised without running into something). We have many of these props for sale at PY828 and are also always willing to help students with creative prop solutions.
About Viva: Viva discovered she had bone loss a few years ago but didn't think much about it. She became motivated to learn more when her doctor recently prescribed her medicine with side effects that seemed worse than low bone density! Inspired to use yoga to build stronger bones, she has read several books on the subject and taken courses with Dr. Loren Fishman and Ellen Saltonsall, authors of Yoga for Osteoporosis. Viva is a retired ocean scientist and has been a dedicated student of yoga since 2011.  Her initial exposure to yoga was in 1978 through a meditation practice. She is a Purna Yoga teacher at the 200-Hour level, and takes online class weekly at Purna Yoga 828 and with Aadil Palkhilvala, the founder of Purna Yoga. 
Sign up below. And if you have any further questions for Viva, drop her a line.