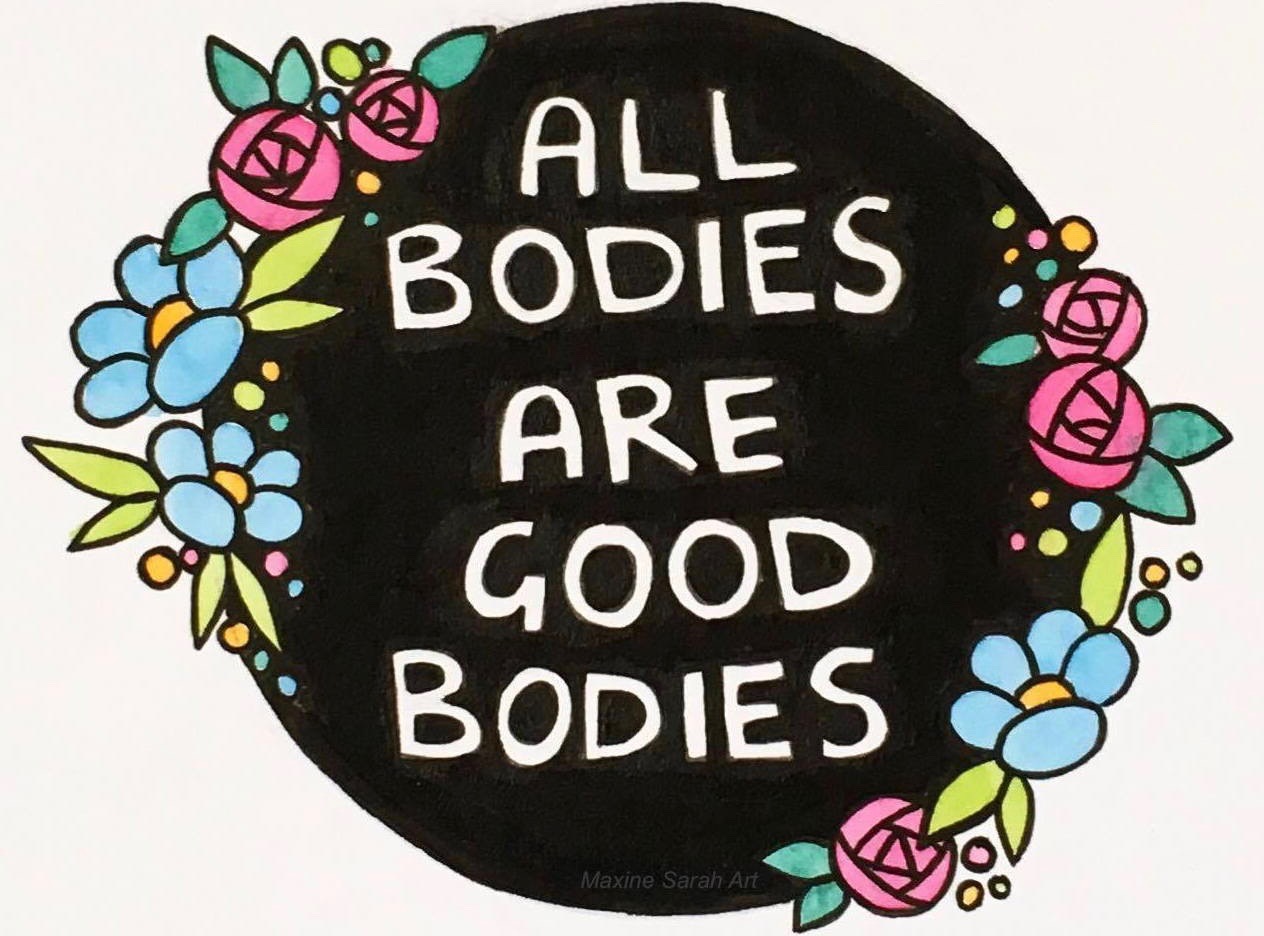 03 Jun

June 24th: Body Positivity 101
Body Positivity 101: Exploring Body Messages to Reclaim Health & Well-Being 
Join Cara Berlin on June 24th, 2018  •  11–2 pm
Purna Yoga 828 • $35
Join Cara Berlin, licensed Be Body Positive Facilitator, for an opportunity to examine the way in which you view your body.
During this 3-hour interactive workshop, we'll examine the beliefs we hold about our bodies and the source of those beliefs. By bringing our unconscious beliefs about our bodies into consciousness and exploring where they came from, we can examine them and let them go — and from that place of consciousness, we can create a new paradigm for health and beauty that is built on self-love and acceptance which allows us to live fully in freedom.
Body Positivity offers freedom from suffocating societal messages that keep people in a perpetual struggle with their bodies.

– Connie Sobczak Co-Founder of The Body Positive
Purna Yoga 828 is so pleased to have Cara Berlin as a guest speaker and facilitator of Body Positivity.