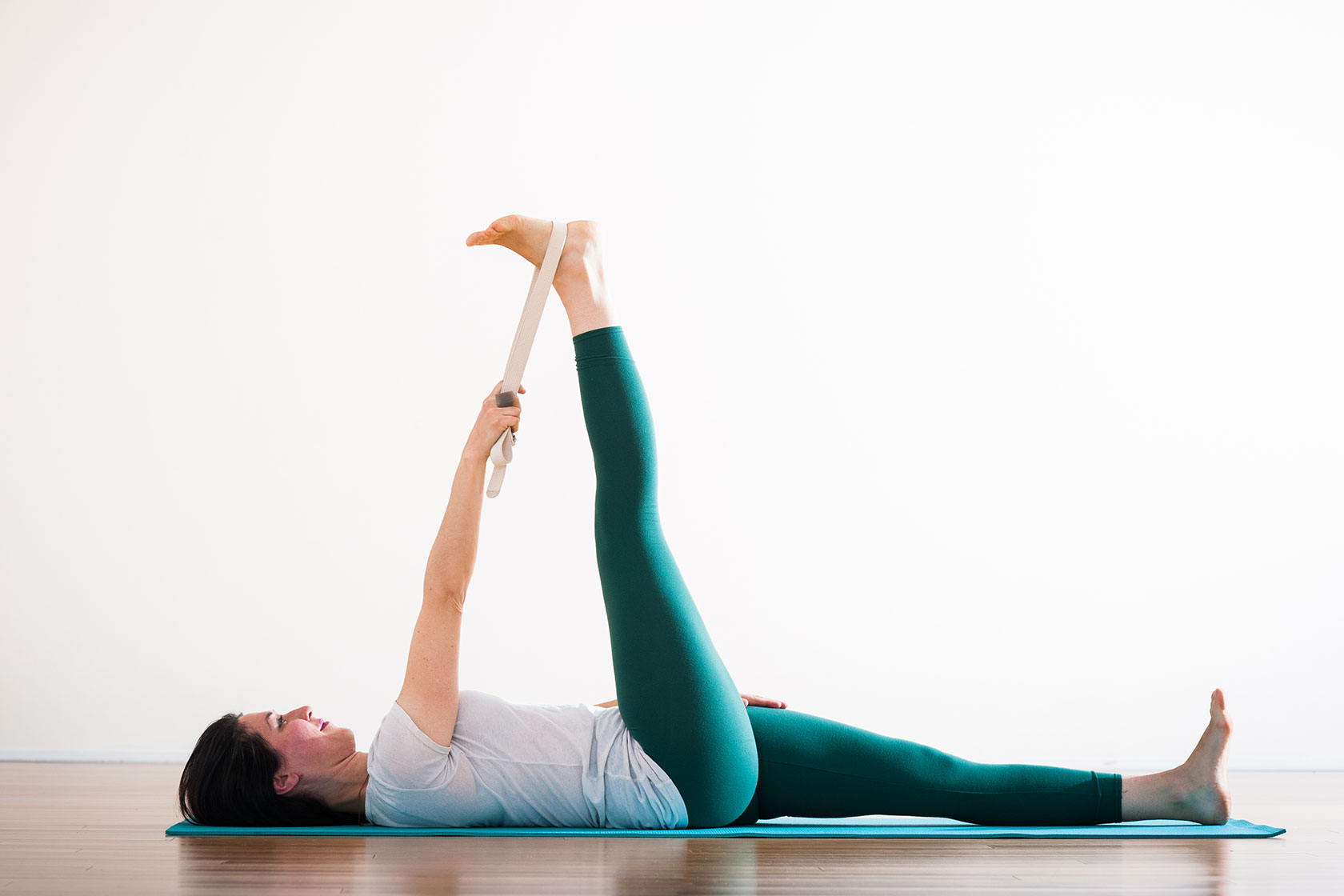 09 Jul 2021

Aug 15th – 29th: 3-Part Online Low Back Health Series

As the Delta variant creates a spike of cases in our area, we have decided to move what was meant to be an in-studio series to an online format. Whether you suffer from low back pain or are a yoga teacher looking for more tools to support your students with this common ailment, this 3-part, virtual series will give you a wide variety of series, poses, and techniques to soothe and support the low back.
Yoga for Low Back Health with Letitia Walker
3-week Online Course through PurnaYoga828.com
Sundays, August 15th through 29th, 2021  •  1-3 pm
$60 ($54 for PY828 Monthly Membership students)
Live attendance not necessary • Access class recordings until Sept. 5th
Learn yoga poses and series, myofascial release work, as well as nutritional support, lifestyle tips, and meditation techniques to support the health of your low back.
Low Back Pain (LBP) is one of the most common and costly ailments in our modern world. And for many of us who suffer from low back pain, the condition can be chronic. One of the worst things about low back pain – whether it's sciatica, sacral-iliac joint pain, a dull, throbbing ache in the back muscles just above our pelvis, or bulging/herniated discs – is the way it can leave us feeling helpless and hopeless, without support. This six-week series will give you a variety of tools to add to your LBP toolbox so you have ways to mitigate pain when it's happening, prevent pain before it shows up, and even consider the possibility of leaving back pain behind for good.
Letitia knows what it feels like to manage low back pain. In fact, it's one of the reasons why she started practicing yoga, and what she later learned from Purna Yoga co-founder, Aadil Palkhivala, about how to work with her own low back pain is the reason why she became a Purna Yoga teacher.
Over the course of this three-week series, Letitia is going to share with you:
• information about the anatomy and biomechanics of the low back
• three different asana series
• a multitude of yoga poses
• a variety of myofascial releases and traction techniques
• nutritional methods of supporting the low back and spine
• lifestyle tips (how to sit, how to get out of bed and into a car with back pain)
• Heartfull Meditation techniques
for a full buffet of supportive tools to manage, mitigate, and even eliminate low back pain.
Whether the issue is in the bones and discs of your spine, in the muscles around the spine and hips, or in the sacral-iliac joint, Letitia will give you a variety of yogic solutions to this chronic, common, costly problem. Join us for an online class experience – and access the class recordings until September 5th – to learn valuable resources so you can support yourself, your low back, and your life. You'll get PDFs for each of the series as well as plenty of time for Q&A.
Letitia not only has personal experience with managing low back pain but is trained in yoga therapeutics for back issues by master teacher, Aadil Palkhivala, who used yoga to heal a nearly debilitating back injury.
Sign up below. If you have any questions for Letitia or want to ask about a specific condition, drop her a line.