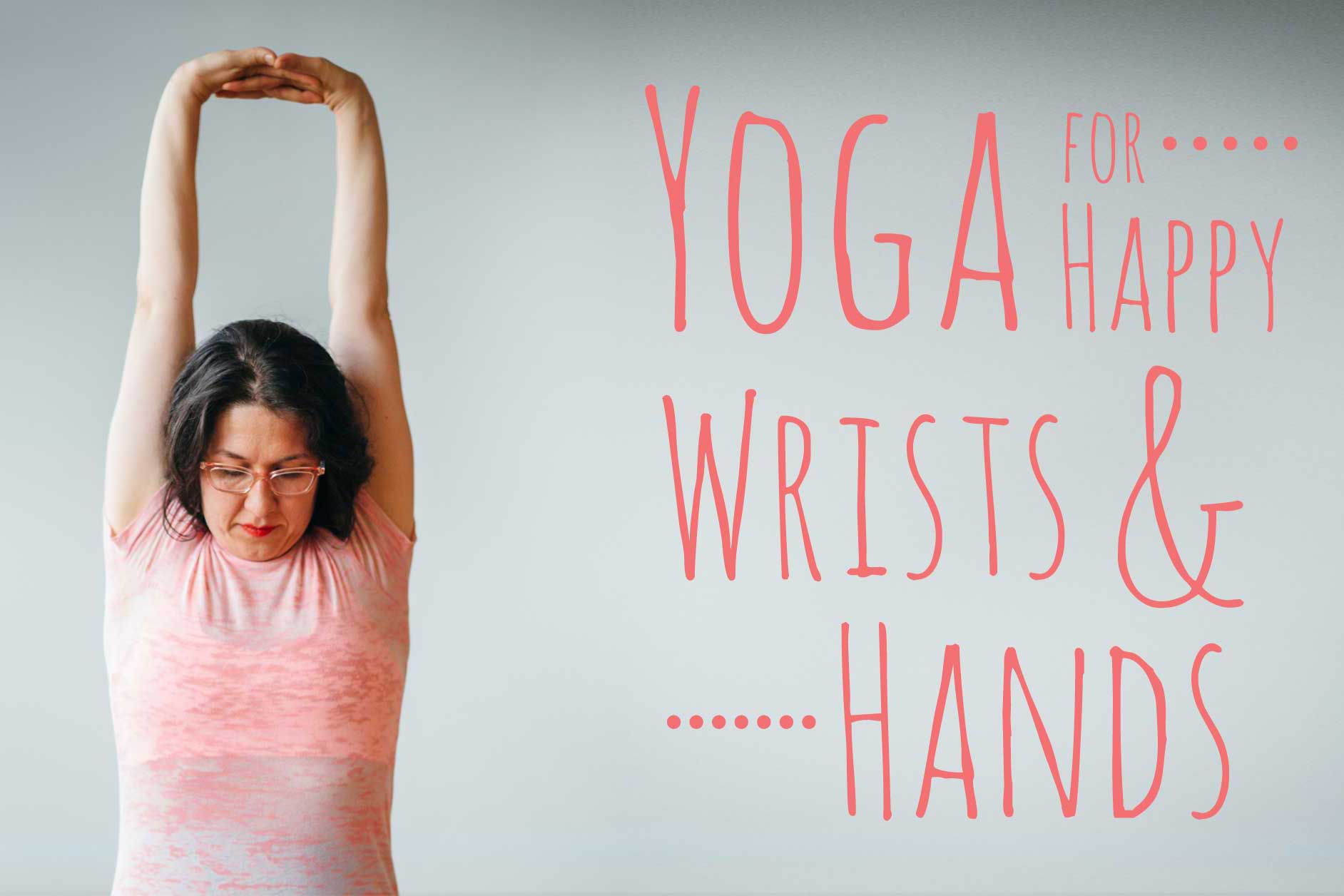 02 May

May 7: Yoga For Happy Wrists & Hands
Yoga for Happy Wrists & Hands

Join Letitia Walker on May 7, 2016  •  1–4 pm
One Center Yoga • $50 in advance, $55 day of
If the eyes are the windows to the soul, then the hands might be the way the heart touches the world. Whether preparing meals, creating art, playing an instrument, or hugging a loved one, our hands can be the conduit for self-expression. Block the hands and you block the heart.
• Feel wrist pain in Downward-Facing Dog or Plank?
• Work a job that strains your wrists and hands (server, computer work, massage therapist)?
• Feel the beginning of arthritis in your hands?
• Want to gain more flexibility in your hands, wrists, shoulders, and neck?
In this workshop, you'll learn:
• Several movement series that are short, simple, effective, and easy to do throughout the day.
• How to increase flexibility and strength in your hands and wrists while decreasing pain caused by arthritis, carpal tunnel syndrome, and other wrist ailments.
• Why greater freedom in the wrists and hands, creates more freedom in the neck, shoulders, and upper back, enabling us to interact more joyfully with the world—living from the heart.