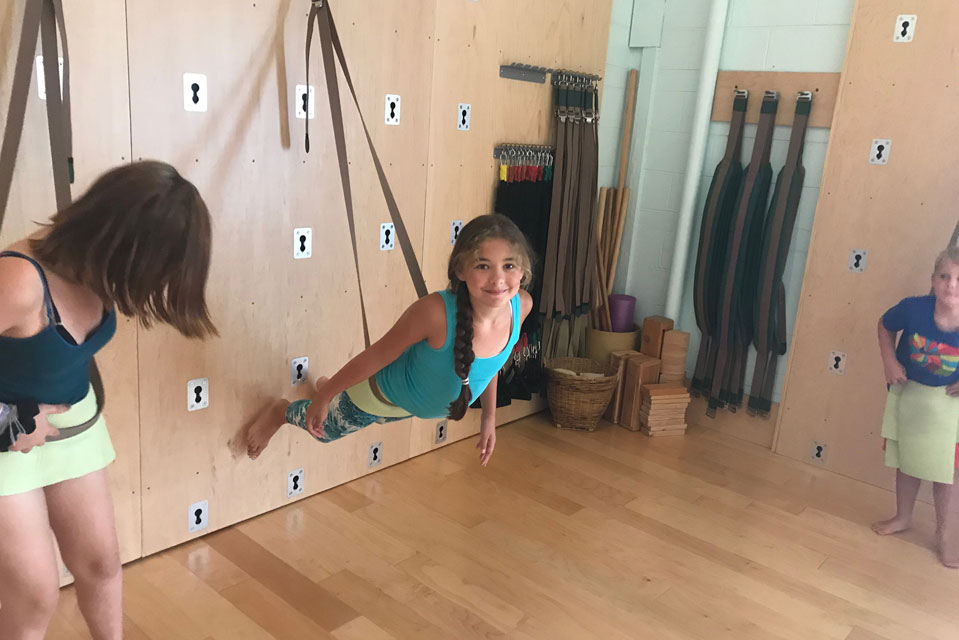 30 Aug

Purna Kid Yoga starts September 22nd
Purna Kid Yoga

A new weekly class with Rebekah Walker  •  Sundays from 11:30 am–12:45 pm
Purna Yoga 828 • $15 with snack included • Suggested for children ages 5+
We finally have a yoga class that's just for kids!
Starting Sunday, September 22nd, from 11:30 am to 12:45 pm, it's Purna Kid Yoga! 
Does your child enjoy yoga and want to practice with others? Are you looking for healthy solutions to help your child succeed in our fast-paced world?  Would you like your child to learn how to focus better, relax and calm down, feel gratitude, and develop strength with better coordination all while having fun? Then Purna Kid Yoga is a great class for your child!
Purna Kid Yoga is 75 minutes for children to:
be in the present moment so they can listen to and learn about themselves
practice meditation techniques to increase self-awareness & self-reliance
learn strategies to navigate joyfully through their busy days
have fun with other children
Each class begins with Heartfull® Meditation, before moving into alignment-based asana. Children can expect to work on a variety of poses including simple twists, chest openers, standing poses, backbends, and be introduced to the Great Yoga Wall. We will end each class enjoying a snack that will provide nutrients for the body while hearing and discussing stories from The Panchatantra Tales.
Recommended for children ages 5+. Cost $15