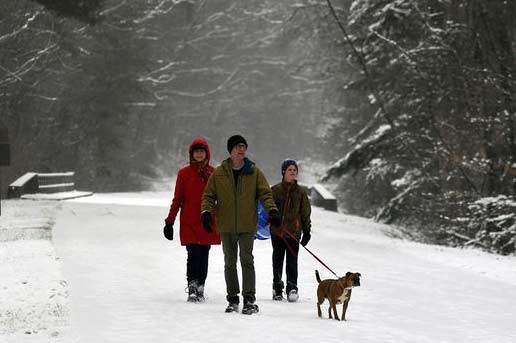 22 Jan

Snow Day! No Saturday Donation Class on Jan. 22nd

Well… it happened. We finally got a good snow in Asheville – 8 inches!

And while I spent my afternoon walking around West Asheville and easily made it over to The Movement Center on foot, I think the safe thing to do is cancel class for Saturday, January 22nd at 10 am.

So, stay safe, stay warm, and hit the mat at home with one of these sequences.

See you next week!