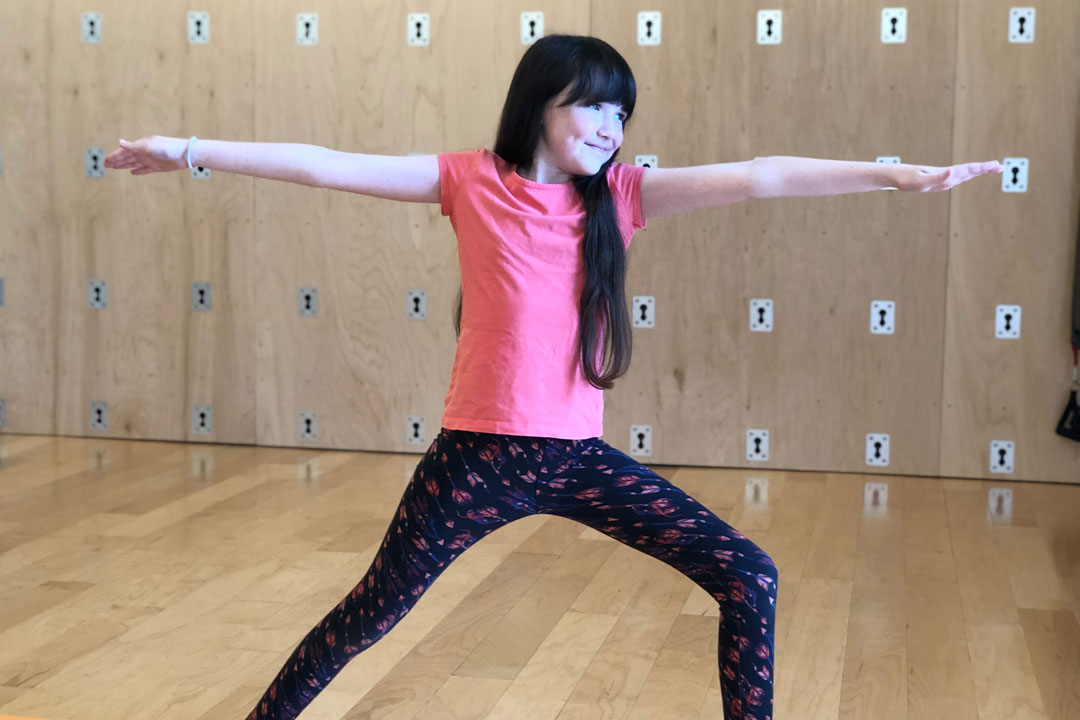 07 Jul

Aug. 12-14: Yoga Tools for School Kids Camp
Yoga Tools for School with Rebekah Walker
Kids' Yoga Camp for rising 1st through 6th graders
August 12 – 14th, 2019  •  1:30 – 4:30 pm
Purna Yoga 828 • $75
($60 for additional siblings – call the studio to register multiple children)
Purna Yoga 828 is hosting its first kids' yoga camp! Yoga Tools for School will help kids:
learn how to use yoga to let go of stress
foster self-care habits and body-positivity
develop mindfulness techniques to improve focus while having fun
Even though the summer just started, back-to-school time is just around the corner.  A successful school year includes children feeling positive about themselves, inside and out, and having the tools to navigate school life.  Yoga Tools for School gives our children the tools to let go of stress to function better at school and more importantly shows them how to use their "inner toolbox" to increase concentration and focus, solve problems, communicate better with others, and be an advocate for themselves and others.
This three-day camp includes learning a variety of healthy living choices; enjoying a snack that will provide nutrients for the body; exploring creativity through yoga poses; journaling and crafting; hearing and discussing stories from The Panchatantra Tales; practicing mindfulness and "heartfullness" with simple and active meditation techniques.
Our Kid Camp instructor, Rebekah Walker, is a 200-Hour Purna Yoga teacher and a certified elementary educator since 1997. She has been making yoga a part of her teaching since 2010. "Year after year, I have brought more yoga into my classroom. Our class conversations are filled with more empathy, compassion and love. The ability for the children to focus on tasks with confidence and calmness increased.  When I saw children practicing meditation techniques on their own, using words of compassion and empathy to solve their problems, watching their minds in control of their bodies, I knew more children needed to be exposed to the tools of yoga."
Recommended for rising 1st through 6th graders.