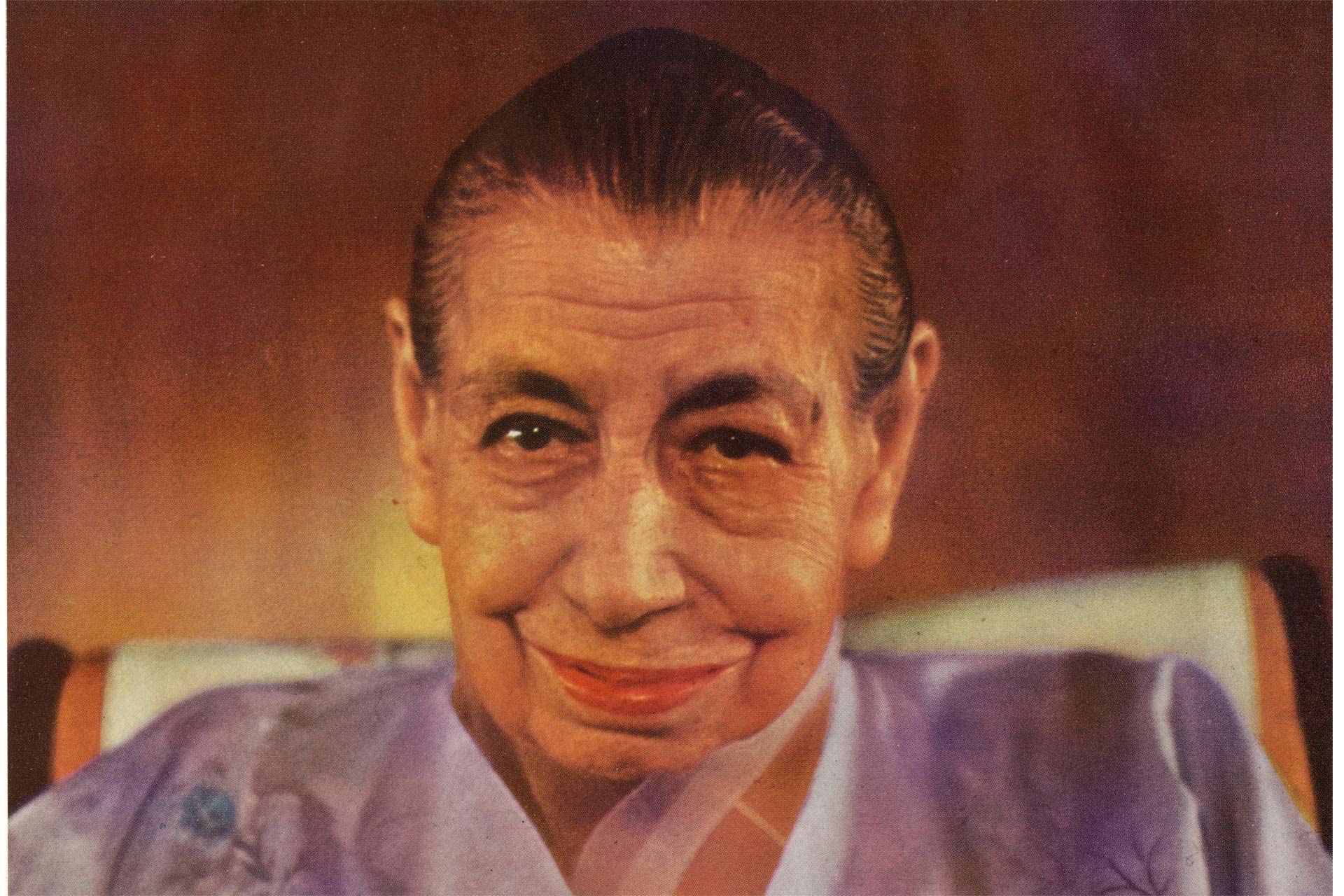 31 Dec 2015

A New Year's Eve Prayer from The Mother

My friend and fellow Purna Yoga instructor, Brad Waites reminded me of the following passage from Prayers and Meditation by The Mother in his latest newsletter, and I've been reading it in classes all week as a prayer and inspiration for the new year to come as we bid 2015 farewell.

Born Mirra Alfassa, The Mother (a designation given by Sri Aurobindo) was Sri Aurobindo's spiritual collaborator in charge of running the self-sustaining ashram, Auroville. Prayers and Meditations is a collection of excerpts from her journals.
Grant that this collective convention of the ending year be for us also the occasion to put an end to a whole lot of bonds and attachments, illusions and weaknesses which have no longer any purpose in our lives. At every moment we must shake off the past like falling dust, that it may not soil the virgin path which, at every moment also, is opening before us.

May our mistakes, acknowledged and rectified within us, be no more than vain mirages powerless to bring any consequences and, pressing our foot down firmly upon all that no longer should exist, on all ignorance, all obscurity, all egoism, may we take our flight boldly towards wider horizons and intenser light, a more perfect compassion, a more disinterested love . . . . towards Thee.
— The Mother of Sri Aurobindo Ashram, Dec. 29, 1913
Happy New Year, everyone! Thank you for a wonderfully blessed 2015!