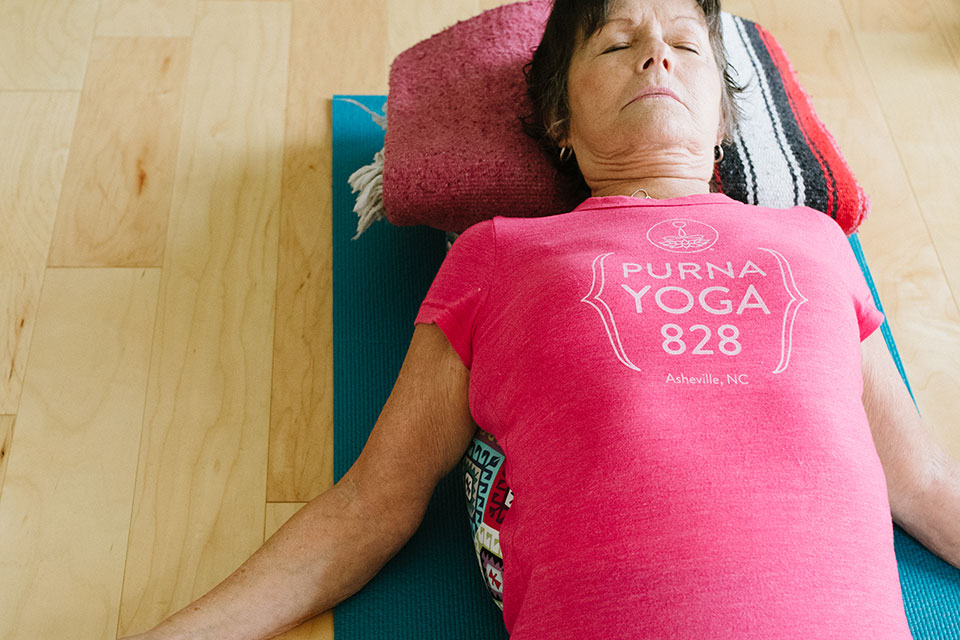 17 Aug 2022

Sept. 17th: Take a Healthy Breath
Take a Healthy Breath with Viva Banzon
Recorded Hybrid Workshop: Join us in-person or online!
Saturday, September 17, 2022 • 1-3 pm EDT
$60 ($54 for PY828 Monthly Membership students)
Live attendance not necessary • Access class recording for 30 days
The seasonal transition from summer to autumn is a great time to shift your attention inward and explore the power of your very own breath to relieve stress, reduce blood pressure, improve sleep, clear the sinuses, strengthen the lungs, and boost the immune system.

Do you know you have a secret power that you can harness to improve your health and explore your consciousness? Your breath and mind are so interlinked that when you are agitated or angry, your breath becomes shallow and fast. When you are calm and relaxed, your breath becomes deep and slows down. But it also works the other direction: you can regulate your breath to affect your state of mind and even your body. 
The yogic practice of pranayama, which roughly translates to breath control, is known to have numerous health benefits. These include improved lung capacity, greater breathing ease, calming of the nervous system, reduced stress, lower blood pressure, more restful sleep, improved mental clarity, and increased emotional capacity.  From a more mystical perspective, yogic texts note that the practice of pranayama gradually lifts the veil that obscures your inner light (Patanjali's Yoga Sutra 2.52). This is because slowing the breath triggers the vagus response of 'rest and relax' which quiets the mind and facilitates introspection.
This 2-hour workshop is a great opportunity to learn three simple breathing techniques and explore the mind-breath connection. Often, students mistakenly rush to do complicated pranayama practices.  The foundation for an effective practice is to first understand your own normal breath and the existing obstacles in your body and mind that constrain it. You will be guided through exercises to help you identify your breathing patterns and unconscious habits.  It will be a chance to figure out which techniques suit your purposes best. You will gain the tools to incorporate a breathing practice in your everyday life or if you have an existing practice, enhance it.
Prerequisite: This class is for everyone.  There will be light movement and stretches, but not yoga poses. If you are an experienced yogi, you know each pranayama practice is unique no matter what technique is employed.   
Recommendations: For the best experience, online students are encouraged to take the class in a quiet place with no disturbances or distractions  (e.g., phone, family members, pets, alarms).  On- or over-ear headphones or earbuds may be beneficial since guidance will be given while you will be lying still with your eyes closed and encouraged not to touch your phone or computer.
This is a hybrid class. In-person attendees are capped at 8 to allow adequate space for social distancing. Masks are optional. Live attendance is not necessary for online participants. All students will receive the class recording and have access to that recording until October 20th.  There will be a designated demo model for online participants to be able to view.
Props: The studio will provide all props, but online students should have the following:
yoga belt or anything that you can tie around your bottom-most ribs region. 

a chair if sitting on the floor is uncomfortable for you. 

something you can lie down FLAT on like a yoga mat (preferred) or bed

A set of props and enough space so that your body can be at 3 levels (as in pranayama posture): 

Lowest level: legs stretched out on floor or bed, from buttocks to heels

Middle level: ribs to head on a bolster (or a big sofa cushion or stack of blankets or pillows) 

Highest level: additional support like a pillow or folded towel to elevate your head with your face slightly tilted to gaze at your chest
Sign up below. Further questions? Write to Viva.