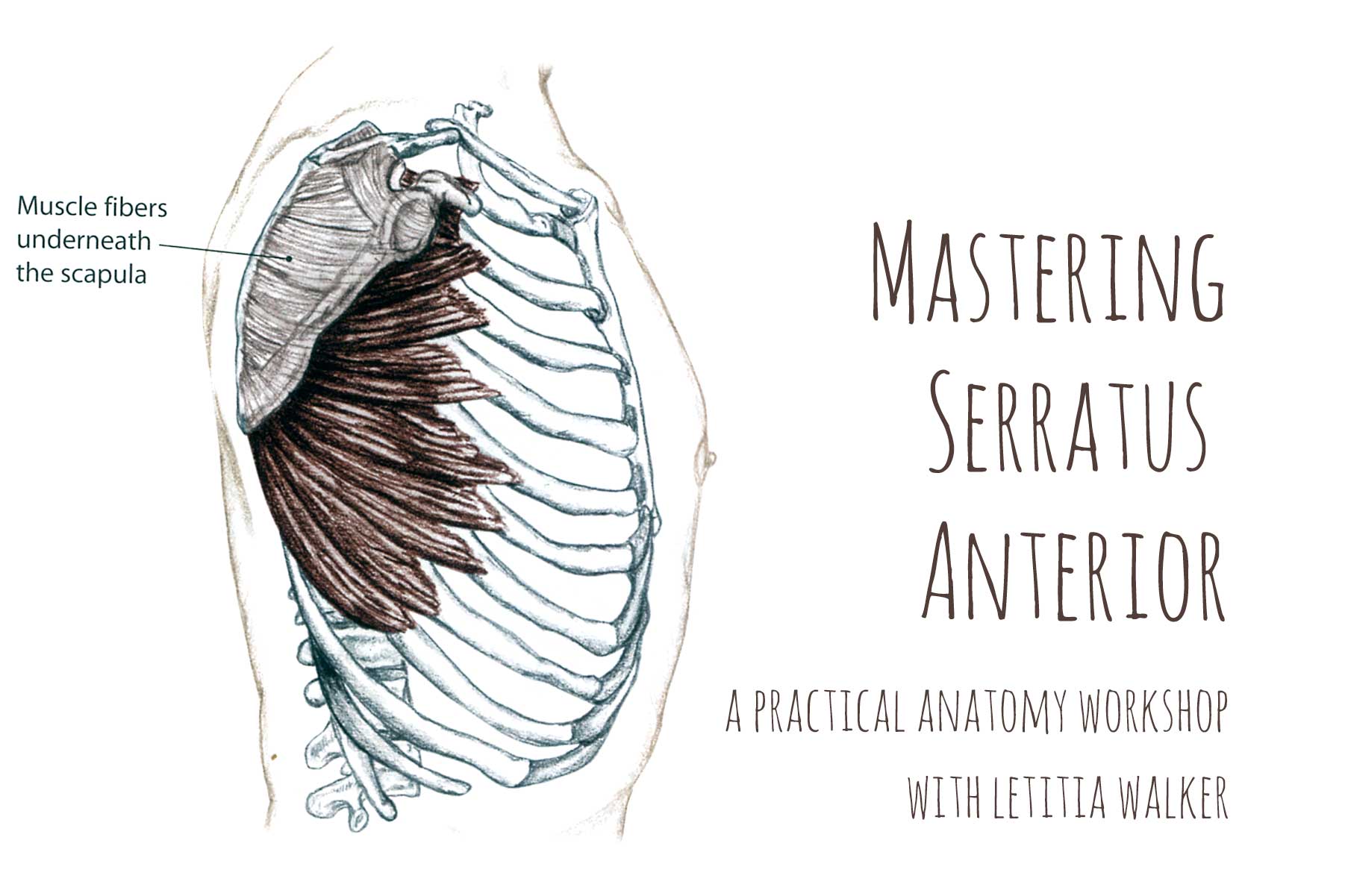 10 Aug 2016

Sept 17: Mastering Serratus Anterior
Mastering Serratus Anterior: A Practical Anatomy Workshop with Letitia Walker

September 17th, 2016  •  One Center Yoga
$50 in advance, $55 day of
Know where your Serratus Anterior is? What it does? Why it's an important muscle to develop in your asana practice? These questions and more will be answered in this anatomically-oriented workshop with Letitia Walker.
In this workshop, you'll learn:
How to strengthen the muscle that makes Downward-Facing Dog, Headstand, Handstand and all other weight-bearing poses for the arms not only easier but safer and more effective.
How the shoulder joint works and discover how to create a more stable shoulder joint, relieve tension in the neck, rhomboids and upper and mid-trapezius, and strengthen your rotator cuff muscles.
This three-hour workshop is perfect for anyone who wants to learn more about the anatomy of the shoulder, whether you're a student or a teacher of yoga.