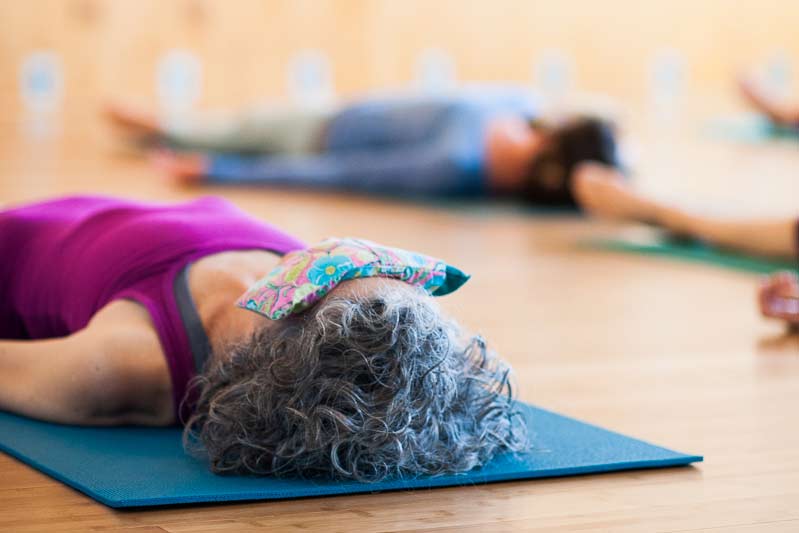 19 Nov

Unwind Your Nerves with Letitia & Mili

Every organ, muscle, and cell in our body needs to spend time in parasympathetic mode to regenerate and heal. The brain and nervous system need a break as well. Whether we spend our days in physical exertion or seated in front of a computer, we can all benefit from learning quick and effective tools to help us recover from fatigue, exhaustion, and stress.

In this workshop, Letitia Walker and Mili Perez use their therapeutic yoga skills to show you how to give your kidneys, adrenals, and entire nervous system the rest and rejuvenation they crave.

You'll discover:
Poses to restore the body after too much physical activity and effort
Poses to revive the nervous system after a long day of sitting at work or in the car
How to combat adrenal fatigue
Join this awesome duo for a soothing afternoon of seemingly magical techniques, which will give you both maximum relaxation and renewed energy in a short period of time.
When, Where, & How Much
Unwind Your Nerves with Letitia & Mili
December 5, 1 to 3 pm, at One Center Yoga

$30 in advance, $35 day of