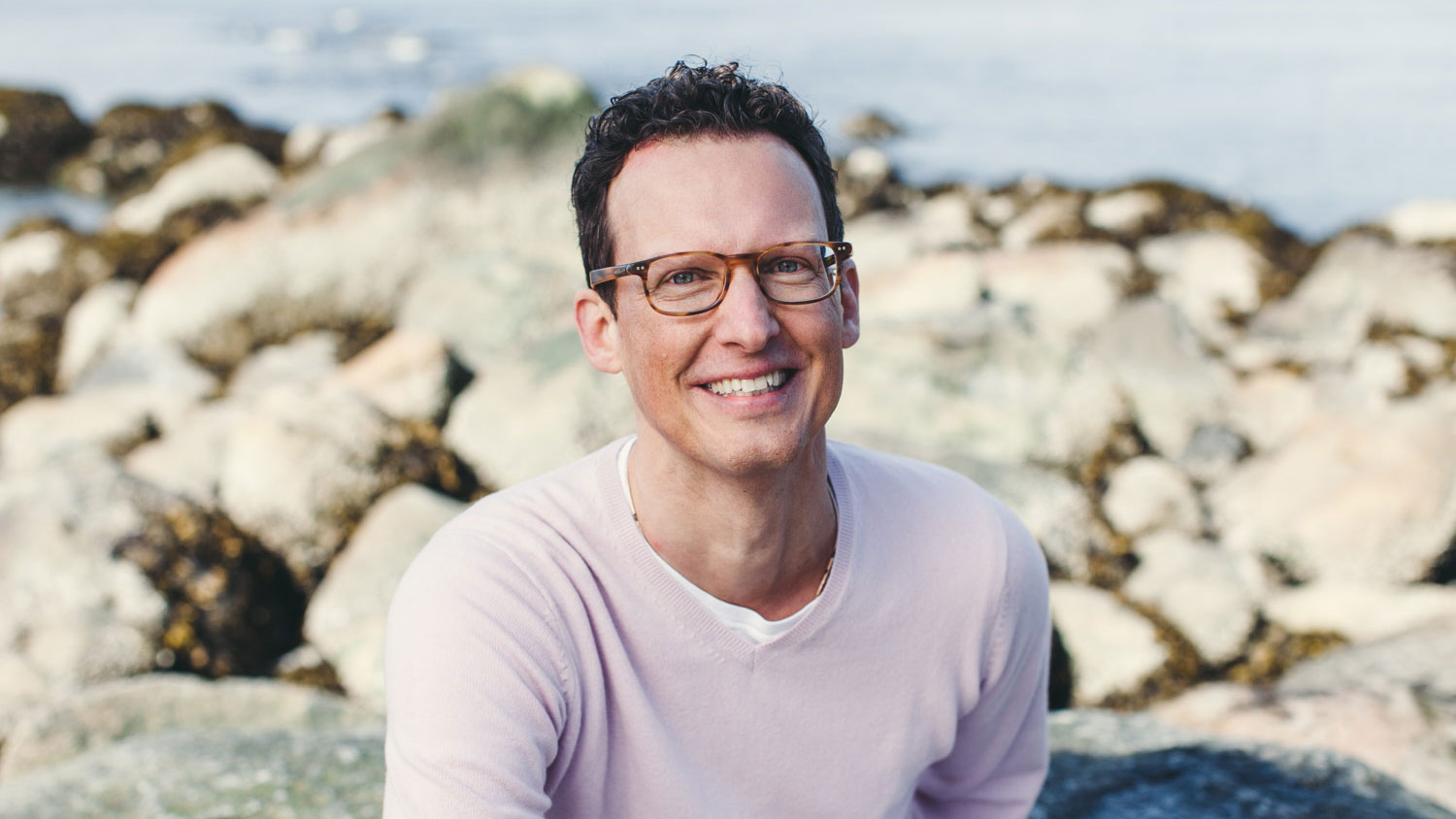 06 Feb 2020

Mar. 6-8th: Weekend Workshop with Brad Waites
Weekend Workshop with Brad Waites

The Sublime and the Practical: Evolving Your Consciousness to Transform Your Life
March 6-8th, 2020  
Purna Yoga 828 • $250 Early Bird Rate • $275 after February 20th 
Join Brad Waites, Certified Purna Yoga Instructor at the 2,000 Hour level, for an all-levels weekend workshop addressing the whole person – body, mind, and spirit – with the fullness of yoga as our guide.
Spend three full days with Brad for his first visit to Asheville since 2016!
FRIDAY, MARCH 6TH
All Life is Your Yoga: Awakening to the Potential of Your Practice
5:30 -8:30 pm

There are lots of great reasons to practice yoga.  Improved physical wellbeing, emotional calm, and mental focus all enhance our daily lives.  But since its origin, all yoga has been an evolution of consciousness, and holds even greater potential benefits than you may have previously imagined.
To cultivate these greater benefits, it helps to understand the larger framework of yoga, what it has historically sought to accomplish, and how a modern practice can help you evolve beyond your expectations.
The goal of this workshop is to open a door to the fullness of yoga for seekers of all spiritual traditions and beliefs. It is a great starting point for all yogis ready to move beyond the physical practice of asana. It also provides the foundation for the rest of our weekend together.
Core Components: Philosophy, movement, and meditation.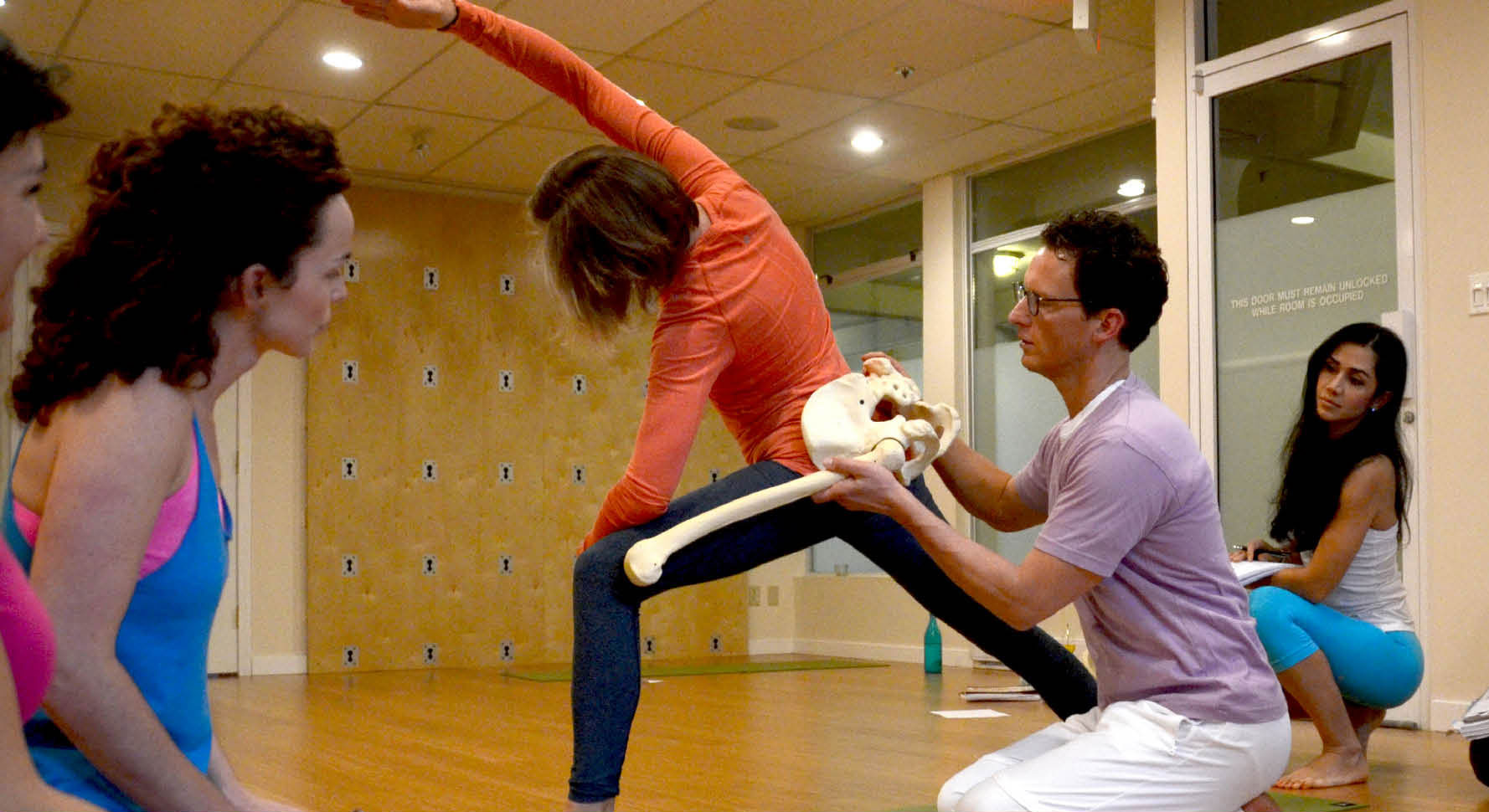 SATURDAY, MARCH 7TH

The Three Most Important Muscles in Your Yoga Practice
10 am – 1 pm

You have more than 600 muscles in your body; which are the most important for your asana practice? Learn the "holy trinity" of muscles to discover and explore to take your asana practice to the next level, along with the best ways to isolate, tone, and strengthen them. This bread and butter work will be accessible and beneficial no matter your level of practice or expertise.
Core Components: Anatomy, asana and philosophy.
Change Your Consciousness. Shift Your Destiny
2:30 pm – 5:30 pm
All day, every day, you make decisions, and your decisions govern the quality of your life. But what part of you chooses? Generally, we default to a limited consciousness, such as habit, emotion, or strict mental analysis. However, you can tap into the higher consciousness you already hold inside and make better decisions that lead to a more fulfilling life. Everyone has this capacity to elevate consciousness, and everyone can reap the benefits.
Learn a framework for understanding which aspect of you is dominating your choices, as well as simple and effective techniques from Heartfull® Meditation to access, explore, and develop your wisest inner counsel. This practical yoga psychology is the bedrock of positive change.
Core Components: Philosophy and meditation.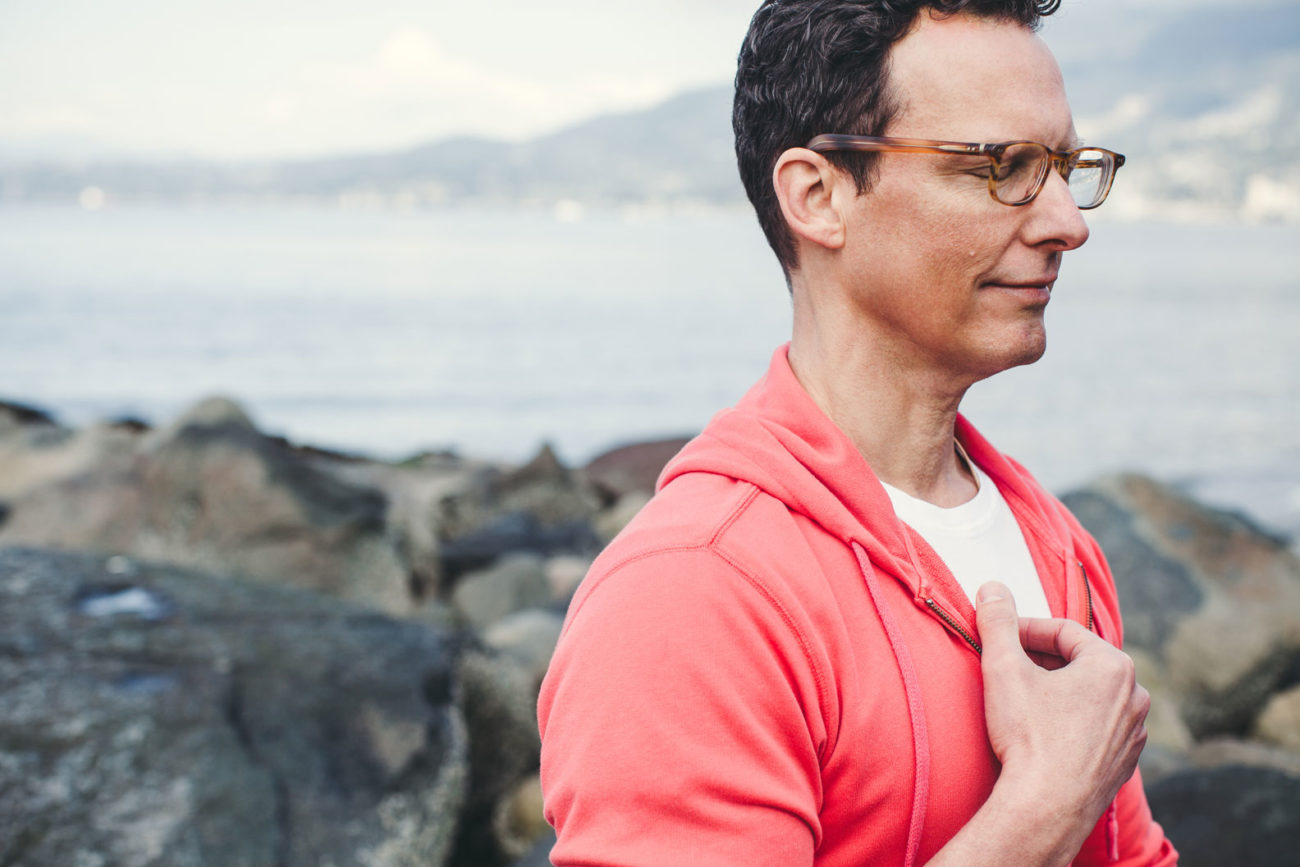 SUNDAY, MARCH 8TH
Best. Twist. Ever.
10 am – 1 pm
A good twist – one with proper physical mechanics and breath work, appropriate intention, and a powerful focus – releases tension in your spine and central nervous system, creates a better brain/body connection, stimulates digestion and elimination, opens your ribcage for deeper breathing, and allows you to understand the truth of different perspectives. On the other hand, a poor twist only makes the weakest part of your spine weaker, creating long-term imbalances that are hard to reverse.
In this fun and invigorating class, we will review proper twist technique in some simple twists, and then – layer by layer – begin to add deepening nuance, power and feeling, as we move into more challenging twists, all the while releasing our limitations to make room for our greater aspirations.
Modifications will be available if some of the deeper twists are not available to your body, and, despite your level of twist ability, you will learn how to get the most of every twist you do.
Core Components: Asana, anatomy, and philosophy.
Best. Backbend. Ever.
2:30 pm – 5:30 pm
A well-done backbend will increase your energy level, infuse you with joy, reverse the aging of your spine, and connect you with your inner wisdom. A poorly done backbend can crunch your lumbar vertebra, pinch your low back, and give you a headache. All effective backbends employ the same simple formula to achieve the benefits and eliminate the risks.
Learn the formula and backbend safely and effectively for a more fully realized life.
Core Components: Asana, anatomy, and philosophy.
Limited enrollment for this special event. From now until February 20th, sign up and get the early bird rate of $250 for the weekend. After February 20th, cost is $275 and if there is space available, we will open up individual sessions of this workshop then. But, we expect the workshop to sell out quickly – perhaps even before February 20th.

 
Cancellation policy: We rely on accurate attendance count to make important arrangements for our workshops.  For cancellations made more than 14 days prior to the workshop, the administrative fee is $20.00.  Cancellation requests made between 14 days prior to and the first workshop date will be charged 20% of the workshop fee.  No refunds for cancellations during the workshop or for no-shows.
LEARN MORE ABOUT BRAD
"Like most people, I aspire to a life of meaning, purpose and fulfillment.  For decades, I spent a lot of time and energy — college, graduate school, long hours as a litigation partner in a Dallas law firm — trying to find and do the "perfect" thing, certain that was the key to happiness.  What did I discover after years of careful planning and effort?  You can't figure out your purpose with your brain, so put down the "pros and cons" list.  No one else knows why you're here, so stop looking outside yourself for the answer.  Fulfillment is not a matter of luck, so don't keep hoping to be in the right place at the right time.  Purpose can only be revealed through a deep relationship with the wisdom of your heart, because your individual truth resides exclusively within you.  Living that truth takes effort, intention, and most practically — a method that works.
"As a Purna Yoga teacher, my job is to communicate this methodology to you with clarity and precision, and to offer you guidance and support as you create purpose-driven change.  As a result of all of those years in the courtroom, I am well trained to communicate big ideas in an understandable way.  (Try explaining the intricacies of accounting malpractice to twelve people whose sole qualification is having a driver's license, and you'll see what I mean.)  For over a decade as a yoga teacher, I've built on that foundation of clear communication, putting as much effort into becoming a skilled teacher as I have into evolving my own practice.
"As one of less than 50-teachers worldwide to be certified at the 2000-hour in Purna Yoga, I lead workshops at studios and conferences, as well as teacher trainings, internationally.  I have been a co-lead or solo faculty member for more than a dozen 200-hour teacher trainings, and I have taught at the San Francisco Yoga Journal Conference, the Asia Yoga Conference, the Vancouver Yoga Conference, the Toronto Yoga Conference and the Cannon Beach Yoga Festival.  I lead workshops throughout North America, and I also teach in select studios in Europe."