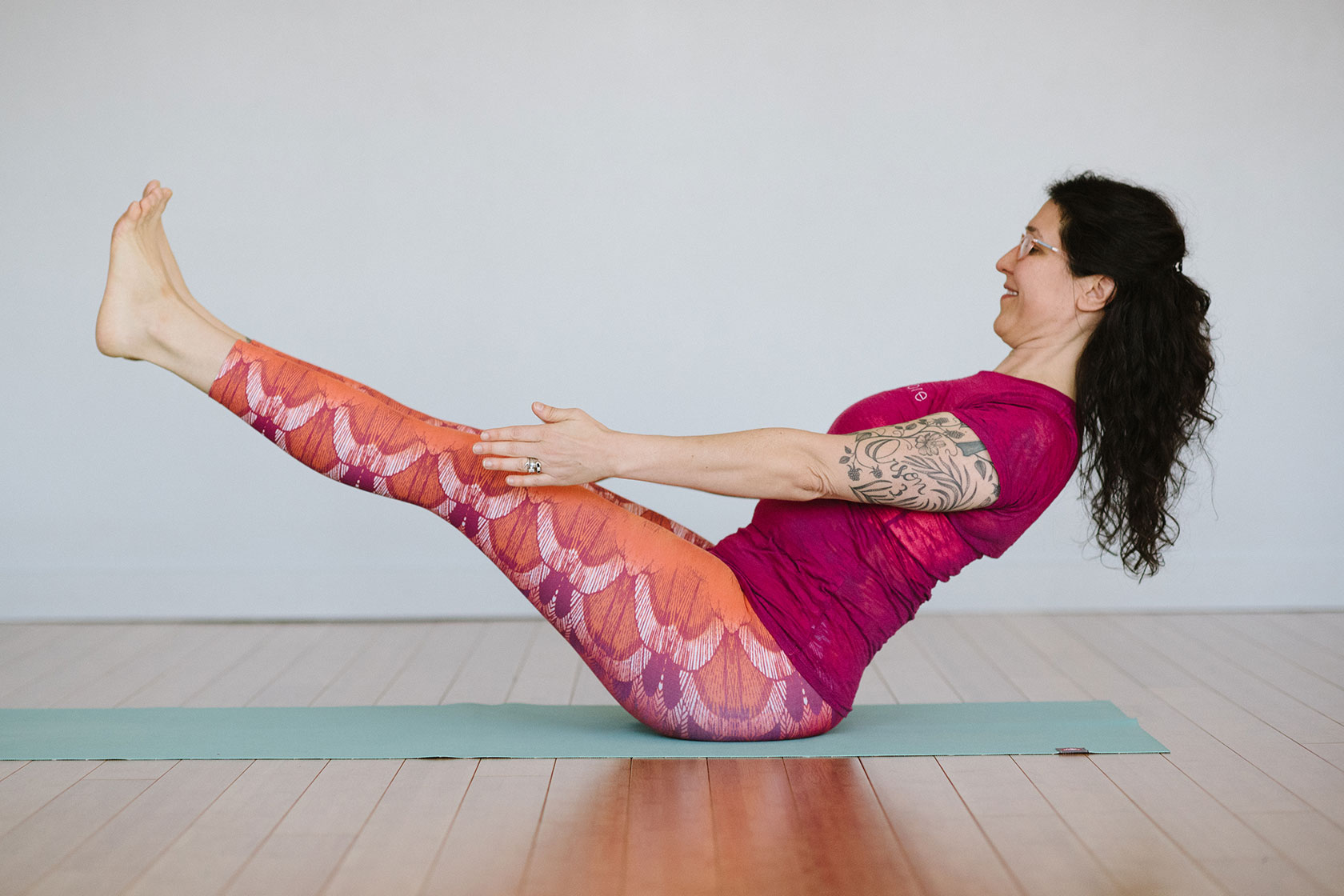 26 Apr 2022

May 21st: The Core: Length & Strength
The Core: Length & Strength with Letitia Walker
Recorded Hybrid workshop: Join us in-person or online!
Saturday, May 21st, 2022  •  1-3 pm EDT
$60 ($54 for PY828 Members)  •  Access recording until June 4th
In-person attendees capped at 8 for social distancing • Live attendance not necessary for online students
Learn movements and exercises to strengthen all the segments of the core while encouraging length – not compression – in these muscles.
At Purna Yoga 828, we generally present two types of workshops: one that is meant to impart information that will continue to blossom in a student's practice and understanding over time, and one that is an experience in itself where you leave the workshop with a completely different feeling than when you came in. With this workshop, you'll get both. You'll learn a multitude of movements and exercises that address the entire core from front to back, side to side, and superficial to deep that will continue to support your entire yoga practice as you use them to condition your core, and you'll leave with a sensation of having worked with muscles that might not get such thorough attention in a typical class.
Core strength can be a weakness that affects posture and even low-back stability, but many core-strengthening exercises can contribute to spinal problems due to the compression they rely on. We want our core muscles to be long and strong to support the low back and our torso without front-body tightening. We want our core muscles to provide overall strength and stability while also possessing the ability to be soft and relaxed so digestion isn't impaired. Building a long, strong core supports not only overall strength and stability but also supports your yoga practice as so many groups of poses (standing poses, twists, backbends, and inversions) have core activation as an integral piece of the pose.
In this workshop, Letitia will teach you how to systematically build strength throughout your ENTIRE core which includes the deeper abdominal muscles while at the same time balancing this conditioning work with deep release to maintain the length of these muscles. We'll focus on not only the front abdominal wall, but the lumbar region, side body, and pelvic floor. Learn how to contract the abdominals without compressing your spine!
The following props are recommended. For at home participants, to get the most out of this experience, it would be helpful to have the following. We'll have all of this for students to use at the studio.
a yoga mat
two blocks and/or two Three-Minute Eggs
a belt
a blanket
a bolster
For online participants, you'll get the most out of this workshop if Letitia can see your whole body from head to toe as well as be able to move in closely to view demos or work close to the camera.
In-person attendees are capped at 8 to allow adequate space for social distancing. Masks are required in the lobby, but will be optional once on your mat. Live attendance is not necessary for online participants. All students will receive the class recording and have access to that recording until June 4th.  There will be a designated demo model for online participants to be able to view at all times.