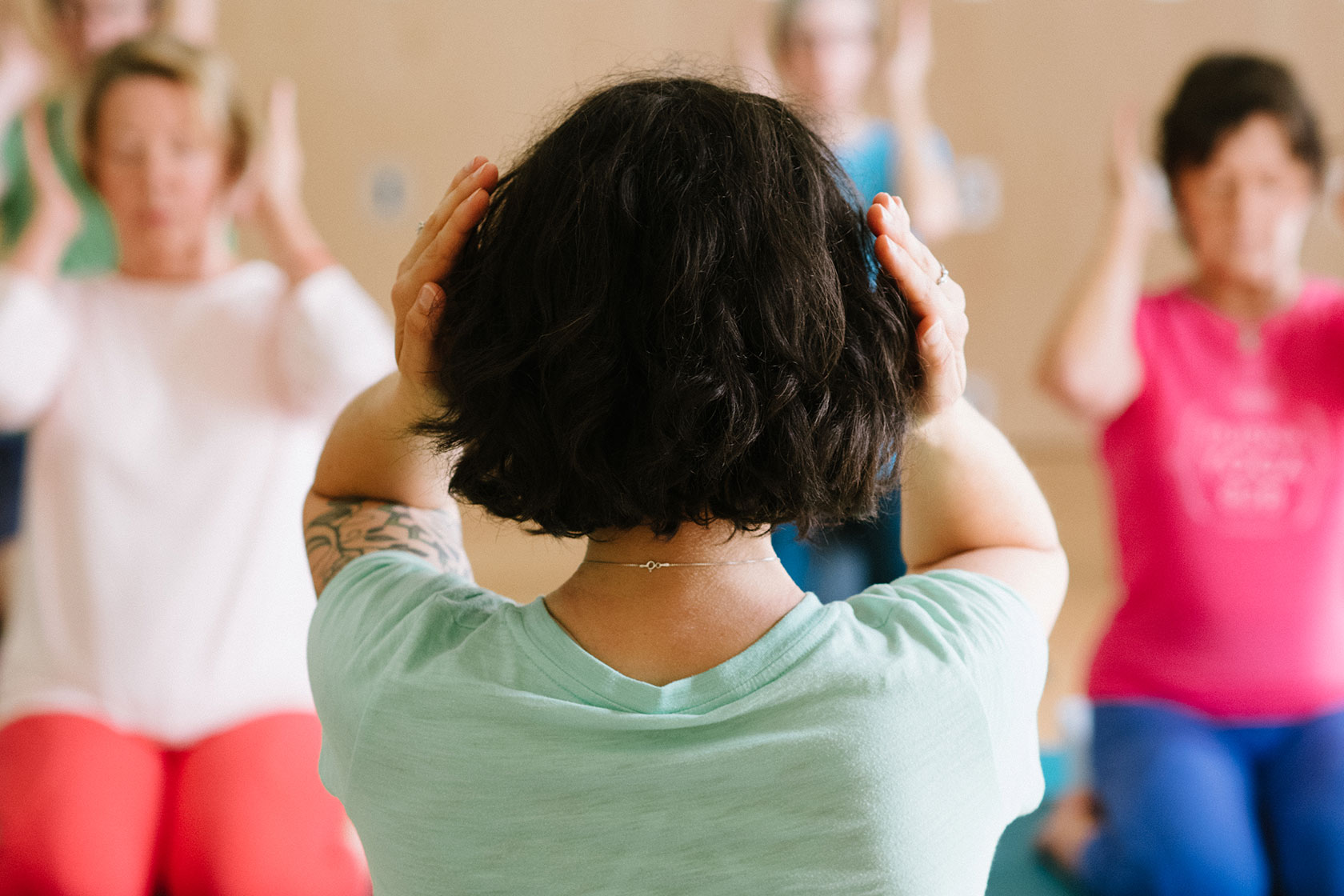 01 Nov 2022

Monday Morning Meditation
Monday Morning Heartfull® Meditation with Letitia Walker
Pre-recorded online weekly session through PurnaYoga828.com
Mondays, 9 – 9:30 am EST  
Live attendance not necessary • Access each class recording for 7 days
For those with prior knowledge of Heartfull® Meditation techniques, join a group of long-standing meditators for 30 minutes of guided, dynamic meditation to start your week centered, focused, and connected to your spirit.
In the "before times," our Monday morning class was a blend of 30 minutes of Heartfull® Meditation, as created by Savitri, one of Purna Yoga's co-founders, and then an hour of gentle asana while staying connected to that meditative feeling. In March of 2020, we took the 30 minutes of meditation online for students who had been meditating together on Mondays (some for years) as a private gathering.
Now, as online offerings have become an integral part of our studio, we're making our Monday Morning Meditation sessions public, for all students who wish to participate in an online, guided meditation. Every Monday from 9-9:30 am EST, we meet virtually and drop right into Heartfull Meditation. Prior knowledge of the techniques is ideal as there isn't much description of how to do the techniques, but rather guided direction around intention and creating beautiful feelings. Can't make it live? We'll send you a recording, with access for 7 days. Please note that December's sessions will be pre-recorded, and there will be no session on December 26th.
I've practiced Heartfull Meditation since 2008 and find the benefits of this style of meditation to be never-ending. Heartfull Meditation helps me to focus my mind, improving my concentration and decreasing distraction. These techniques help me stay connected to feelings of gratitude, which facilitates ease and minimizes irritability as I move through my day. I sleep better, connect with others more authentically, and stay calmer in stressful situations thanks to these techniques. – Letitia
Sign up below if you want to attend every Monday session or through our online calendar if you only want to attend a single session. Attendance is free for monthly members, and non-members can sign up for all the sessions for the month for $15. Just want to drop in occasionally? Purchase a single session for $10.
Remember, live attendance is not necessary. Sign up to get each class's recording – and get 7 days access to each one – to use at your leisure.