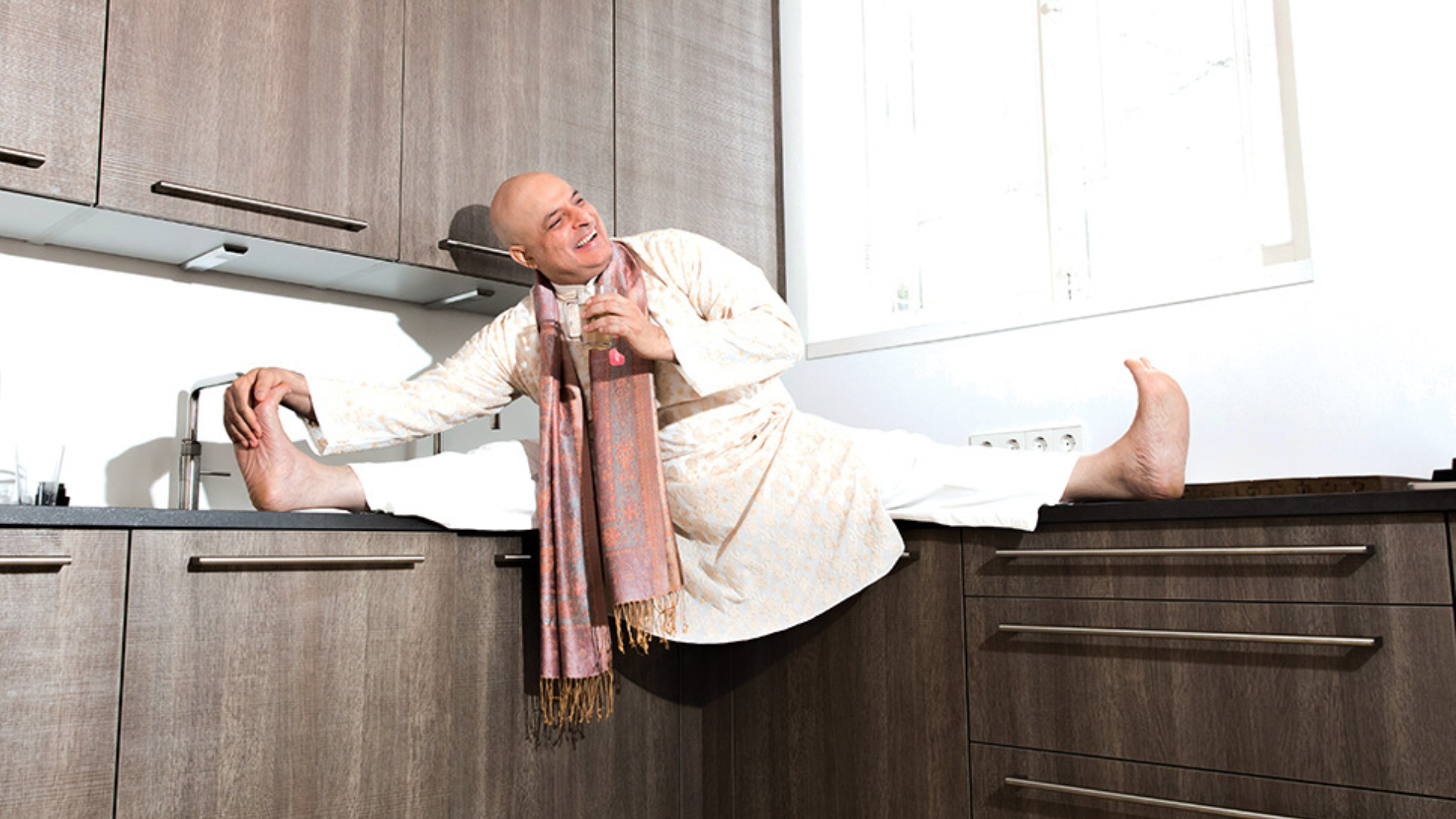 04 Sep 2022

Oct. 2nd: The Physiology & Psychology of the Hips with Aadil Palkhivala
Purna Yoga® Hip Opening and Hip Strengthening Series 
(The Physiology and Psychology of the Hips) with Aadil Palkhivala
(live from Bellevue WA)
Recorded Hybrid workshop: Join us in-person or online!
Sunday, Oct. 2, 2022  •  2-4:30 pm EDT / 11 am-1:30 pm PDT 
$90 ($81 for PY828 and ASC Members)  •  Access recording until November 2nd
This is an all-levels workshop open to EVERYONE!
In-person attendees capped at 10 for social distancing • Live attendance not necessary for online students • 30 days access to recording
Join Aadil for this information-rich workshop that will teach you two series to add to your practice to keep the hips open, balanced, stable, and strong for the rest of your life. Explore the physiology and psychology of the hips with this master teacher.
At Purna Yoga 828, we generally present two types of workshops: one that is meant to impart information that will continue to blossom in a student's practice and understanding over time, and one that is an experience in itself where you leave the workshop with a completely different feeling than when you came in. When yoga master and Purna Yoga co-founder, Aadil Palkhivala, is teaching, you get both. In this workshop, Aadil will be sharing his two crucial series for the health of the hips: the Purna Yoga Hip Opening Series and his new Purna Yoga Hip Strengthening Series. This all-levels workshop is a must for those looking for maintenance practices to support the flexibility and stability of the hips for the rest of your life. This is the first time Aadil will be teaching the new Hip Strengthening Series in a general workshop.
Hip pain and subsequent replacements are a huge problem in our modern world, yet don't have to be. Join Aadil for this illuminating 2.5-hour practice, and learn how to keep your hips mobile and pain-free throughout your entire life using the Purna Yoga® Hip Opening Series. Aadil developed this amazing series to open, balance and stabilize your hips. He will then teach you the Purna Yoga® Hip Strengthening Series which strengthens and stabilizes your lower back and hips. These two series done daily, literally will feel like magic, leaving you feeling soooo good!  If you are new to the series, you will walk away with knowledge that will keep your hips open, nimble and strong as you age. If you know the series already, you will be able to dive deeper and discover the psychology of each pose in the series to help you move forward in your practice and in your life! Do not miss this wonderful workshop. Your hips will thank you.
Aadil will be teaching this workshop from his home studio in Bellevue, Washington, but we're offering the opportunity for students to practice with him together in the studio as well. His feed will be projected on the wall for all students to see easily and we'll also have computers in the room so that Aadil can see the in-studio students. Join us in the studio or from home, and let's practice these amazing series together!
There's nothing like studying with someone who has over 50 years of experience practicing yoga. A workshop with Aadil always helps me learn – and feel – something new in my body, mind, and spirit, in a deep, transformational way.
The following props are recommended. For at home participants, to get the most out of this experience, it would be helpful to have the following. We'll have all of this for students to use at the studio.
a yoga mat
two blocks and/or two Three-Minute Eggs
a belt
a blanket
a bolster
For online participants, you'll get the most out of this workshop if Aadil can see your whole body from head to toe as well as be able to move in closely to view demos or work close to the camera.
In-person attendees are capped at 10 to allow adequate space for social distancing. Masks are optional but encouraged in the studio. Live attendance is not necessary for online participants. All students will receive the class recording and have access to that recording until November 2nd.  There will be a designated demo model for online participants to be able to view at all times.